Custom Designs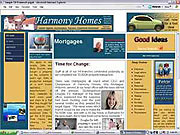 All websites are custom made.This means there are none of the restrictions imposed by using templates.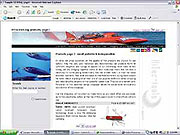 Sites are designed to look, feel, and function exactly as our clients and their customers would like.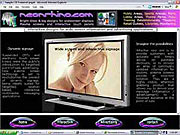 To find out how your company can benefit from one of these uniquely designed websites, call 01964 650780 or email us at support@dlsupport.com to discuss your requirements and let us know about your business.