Optimisation Services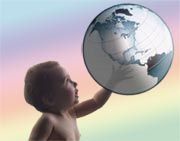 It might not be child's play, but our proven techniques can easily help to raise your site 'organically' within the Search Engine rankings.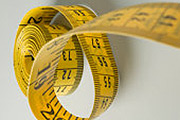 We can quickly see how your site measures up and suggest improvements that don't necessitate Sponsored Links or Pay Per Click schemes.
To find out if your company could benefit from one of our optimising solutions, call 01964 650780 or email us at support@dlsupport.com to discuss your requirements and let us know about your business.