Hosting Services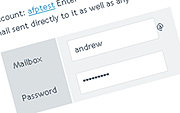 Easily and quickly configure new email accounts and aliases.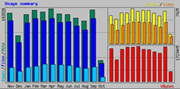 Easy to understand graphical statistics help you track performance and target search phrases.
To find out if your company could benefit from one of our hosting solutions, call 01964 650780 or email us at support@dlsupport.com to discuss your requirements and let us know about your business.